Who's who in Mockingbird Class
Welcome to Mockingbird Class
In Year 4, our Discovery curriculum includes: Habitats and Living things, Anglo Saxons and the Viking invasions, Animals and Humans including teeth, the digestive system and food chains, Ancient Egypt and Electricity. For more details about our curriculum this year, please have a look at our curriculum map.
While we are in Year 4, we learn to play the guitar. We have weekly sessions with a Suffolk County Music Service tutor, on Tuesdays. We also use Charanga to practise our music at home.
In June, we take a national multiplication check of all times tables up to 12. To help us prepare for this, we spend time learning our important multiplication and division facts and use programs such as Times Tables Rock Stars to help us practise in school and at home.
We use Class Dojo to support home/school communication. We post updates on the School and class story and parents can see their child's portfolio and message their class teacher. For the latest information please see our newsletter for this term.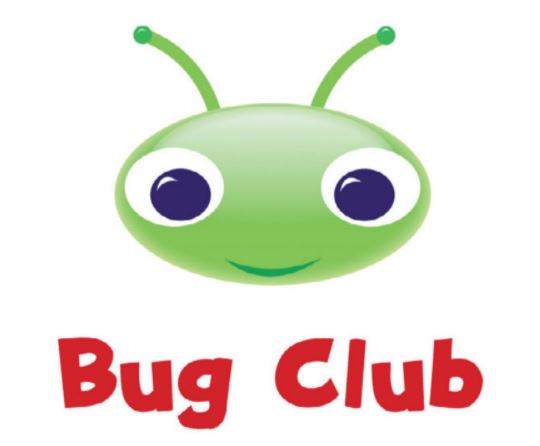 Class Gallery