Governing Body
Local Governance at Unity Schools Partnership
The UnitySP Trust Board, through the Articles of Association, has committed to Local Governing Bodies to work in partnership with the Executive and Leadership Teams to fulfil the three core responsibilities of Governance.
These are:
Holding the headteacher to account for the educational performance of the school and its pupils;
Ensuring clarity of vision, ethos and strategic direction;
Overseeing the financial performance of the school and making sure its money is well spent.
We have married these to our Governance Charter and our Scheme of Delegation. These documents, together with the USP Handbook for Local Governance, clearly set out the role and responsibilities of our Local Governing Bodies (LGBs). You can access these documents from the links below or directly from the Unity Schools Partnership website.
---
Our Governing Body
Governors have taken the decision to meet regularly as a full governing body and meet at least five times throughout the year. Please note this plan has been temporarily paused due to the Covid-19 pandemic.
In addition, there are two working groups which look at specific issues in depth and make recommendations for the Governing Body to action.
The Resources Working Group considers financial, personnel and premises issues and meets half-termly, including various members of staff as appropriate. The Teaching and Learning Working Group meets to analyse data, paying particular attention to progress and attainment of groups of pupils and also considers curriculum initiatives and their impact on pupil outcomes. There is also a recently formed steering group comprising members of the governing body and the senior leadership team. The purpose of this group which meets at the end of the Summer term, is to consider the key priorities for the school to inform the Academy Improvement Plan.
Governors also have specific responsibilities in line with DFE and Trust requirements and Academy priorities. These roles include governors with responsibility for:
Safeguarding
SEND
Disadvantaged Pupils
Attendance
English
Maths
Formal monitoring happens through termly Monitoring Mornings and individual governor visits and Governors are regularly in school undertaking learning walks and talking to pupils and staff. The Chair of Governors meets regularly with the Headteacher to discuss the general running of the school and joins the Senior Leadership Team meeting once a term.
---
Meet our Governors

I am Chair of Governors at Westfield Primary Academy. It is important for me to give something back to the local community, in a way that can make a difference, and I believe contributing and working with the school to help every child achieve their potential fulfils this. On a day-to-day basis, I work full time in the Banking sector, where I have over 12 years experience in Retail, Marketing, Premier and currently Business sector. I have grown up in Haverhill, and am married with three children. We are an active family and weekends usually consist of swimming, football and socialising.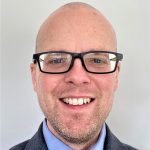 I have been a Parent Governor at Westfield Primary School since January 2021. I was originally a pupil at Westfield (Manor Road), the teaching style and learning environment has certainly changed since then…!! I have 25-years experience as a Project Manager in the Construction industry so hope to be able to use my people, time and cost-management skills in this role. In my spare time I love polishing and riding my motorbikes, walking my dog and cricket.

Georgina Ellis has a BEd Hons degree and the National Professional Qualification for headship. She has been the headteacher at Churchill Special School since it opened in September 2013 and is now Senior SEND Adviser for Unity Schools Partnership. She has completed a whole range of specialist training including social stories, Lego therapy, growth mindsets, mindfulness and TEACCH. Previously Georgina was headteacher for 7 years at Wickhambrook Community Primary School leading it to an outstanding rating in February 2012. Her entire career has been in education working in four schools.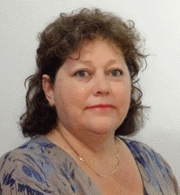 I have recently re-joined the Westfield Governing Body, but I have been working in educational administration for over 20 years and have been a school governor at various schools for over 10 years. I became a National Leader of Governance in 2015 and work across Suffolk and Essex supporting governing bodies in their increasingly challenging role. I am also the Unity Schools' Partnership Senior Governance advisor. I live in beautiful rural North Essex with my husband and two teenage children. When not immersed in governance issues I like to cook, crochet, read and walk.

I am a co-opted governor and I am a member of the Teaching and Learning Work Group. I currently work for a research group at the University of Cambridge, which has a special interest in the development of reading and mathematics. After several years of working within the school on different research initiatives I became a governor at Westfield Primary Academy in 2016. I wanted to donate some time and effort back to the staff and pupils and to offer whatever expertise I might have in helping them to achieve their goals. In my spare time I am an enthusiastic music fan and I really enjoy small handicraft projects.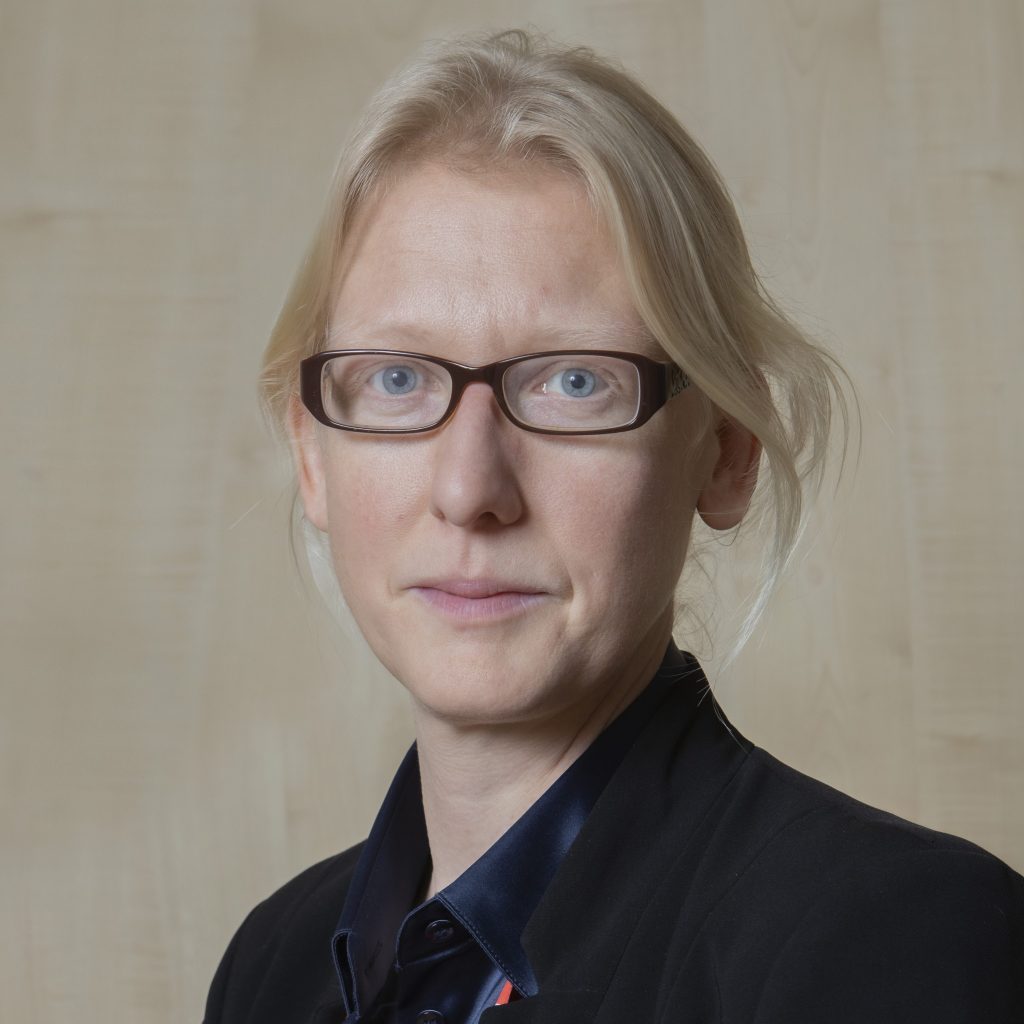 I have been at Westfield since September 2019. I have worked in education for over 20 years, teaching across Key Stage 1 and 2 as well as running pre-school learning programmes and parenting initiatives for Sure Start, developing Summer Universities and providing enrichment for disabled and disadvantaged pupils through extra-curricular learning opportunities. I have a particular passion for English and Music and run the choir at Westfield.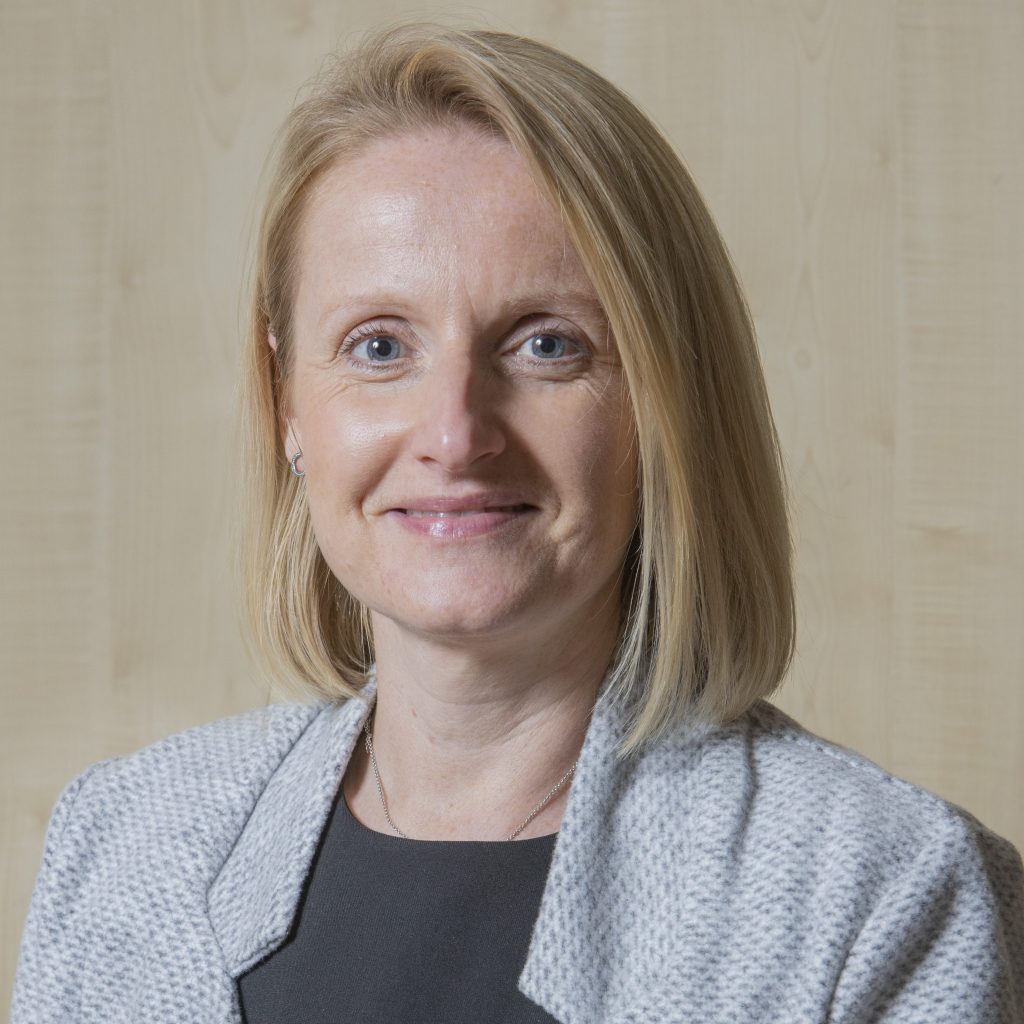 I joined Westfield as Headteacher in September 2019, becoming Executive Headteacher in 2021. I was previously Head at Pot Kiln Primary School for 5 years where I led the school from Requires Improvement to Good (November 2016). I have the NPQH qualification and over 20 years of teaching experience in a variety of schools in London, Essex and Suffolk. I live in Essex and enjoy exercise, cooking and spending time with my husband and young family.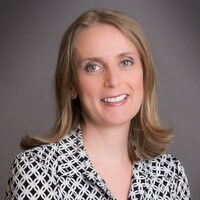 I have recently joined the Board of Governors at Westfield Primary Academy as a Community Governor. I believe that education is the key to allow children to access their full potential and to open up future opportunities in their life. I am excited to be joining the team to give something back to the local community and to support the school's vision of unlocking every child's potential. Working in Pharmaceutical Research for over 25 years, I hope the skills I have acquired in project management, finance, risk management and people management will be helpful.
On a personal note, I have lived in and around Haverhill for about 10 years. I am married with twin girls, a dog and cat. In my spare time I enjoy spending time with my family, exercising, cooking and reading.
Please follow the 'Get Information About Schools' link below for additional governance information.
---
Further information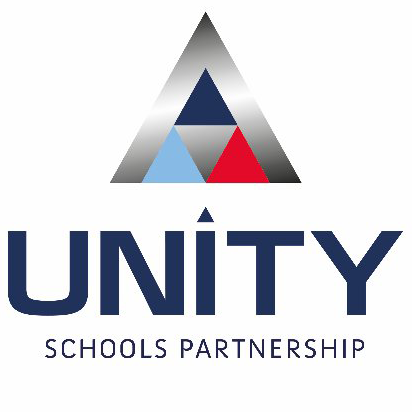 Unity Schools Partnership
We are proud to be part of the Unity Schools Partnership.
The Unity Schools Partnership is a partnership of schools located on the Suffolk, Essex and Cambridgeshire borders. We share the same values, face similar issues and are geographically close enough to support and challenge each other.
Unity Schools Partnership is a charitable company limited by guarantee and registered in England and Wales with company number 07400386.
The registered office is at Unity Schools Partnership, Park Road, Haverhill, Suffolk, CB9 7YD.
For funding agreements, articles, accounts, and other detailed governance arrangements please click on the link below.