Who's who in Magpie Class
In Year 1, our Discovery Curriculum includes Mechanisms and Structures, Changes with Living Memory and the Lives of Significant individuals (including Mary Anning the fossil collector and Sir David Attenborough), Seasonal Changes, Plants and Animals including Humans, Countries and Capital Cities of the UK and Continents and Oceans. If you want to know more about the different elements of our Discovery curriculum, then please check out the curriculum map.
In June, we take the National Phonics Check. To help us prepare for this we spend time daily learning phonics, phonemes, diagraphs and trigraphs, blending and segmenting. We use programs such as 'Phonics Play' and 'Geraldine the Giraffe' to support and help us to practise in school and at home.
Our Phonics focus throughout the week is reflected in the spelling words to learn and reinforce at home.
We use Bug Club to support our reading in school and at home. We take reading quizzes to help us deepen our comprehension.
We use Class Dojo to support home/school communication. We post updates on the School and class story and parents can see their child's portfolio and message their class teacher.
For the latest information please see our newsletter for this term.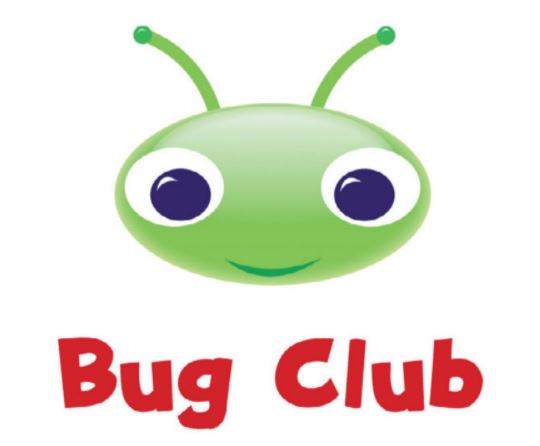 Class Gallery