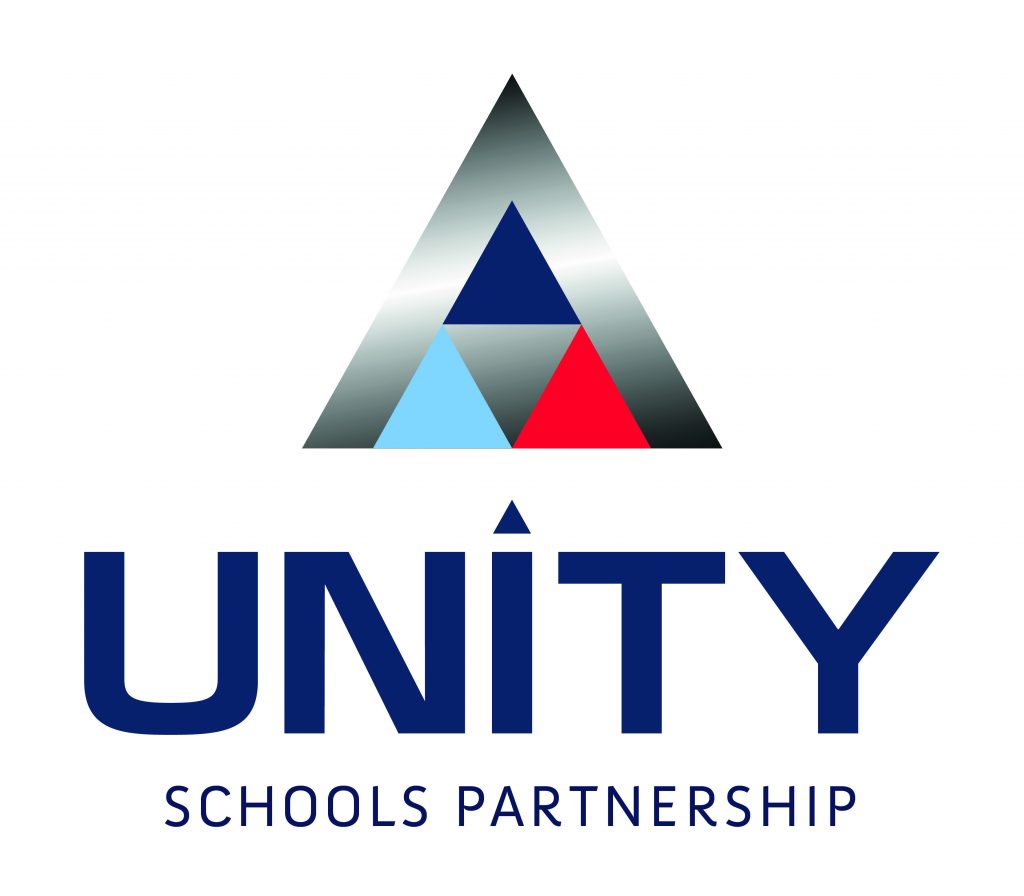 Through unity there is strength
---
Through recent times, the strength, resilience and humanity that can be achieved through cooperation and unity has been exemplified in so many ways, from the exceptional way that our staff and young people have weathered the storm of the pandemic to their extraordinary achievements in it's wake and the unifying event that has been the Queen's platinum jubilee. The Unity Schools Partnership's 2022 summer arts festival celebrates this sense of unity and the creativity of the young people across our partnership.
Celebrate with us and look at the incredible work our students from across the trust have created and been a part of from the padlet below.
If you are viewing on a mobile device you will need to click on the 'open in new' window icon on the top right hand side of the padlet.
The school recognises that there remain considerable challenges from the Covid-19 pandemic. This risk assessment has been updated in the light of the Government's announcements on 'living with covid'.
Please take time to read the attached document.

Please look at our draft 2023-24 Admission Arrangements. Any comments please contact the school.
Consultation ends 18th November 2021
Every term we will send parents and carers a safeguarding newsletter with some tips and ideas to support you in keeping your children safe as well as information on the law and the duty of the school in keeping your children safe.
Please find the latest copy below.

Wednesday 22nd September at 3:30pm
We will open our classrooms for families to come in, hear a brief presentation from the class teacher who will also share their class newsletter, curriculum overview and our new home school agreement.